GLAS ENERGY
One of Ireland's most trusted and experienced renewable energy solution providers: Our installations number over 1000 including over 100 biomass heating systems. We have installed domestic boilers to complete district heating systems across most sectors.
Our Services
Feasibility & Design
Let us scope the options for a renewable heat solution, specific to your site, fuel choices and heat demand. Should you decide to proceed, our design team will apply their extensive experience to ensuring that your heating system is fit for purpose and gets off to the best start.
Installation & Commissioning
Our team are qualified to install to the manufacturer's exacting standards and have 15 years of experience to draw on.
Maintenance & Servicing
We know from experience that the longevity and reliability of even the best biomass system relies on the quality of the maintenance and servicing regime. We will tailor make a service contract to suit your needs and we will also be there when the unexpected happens.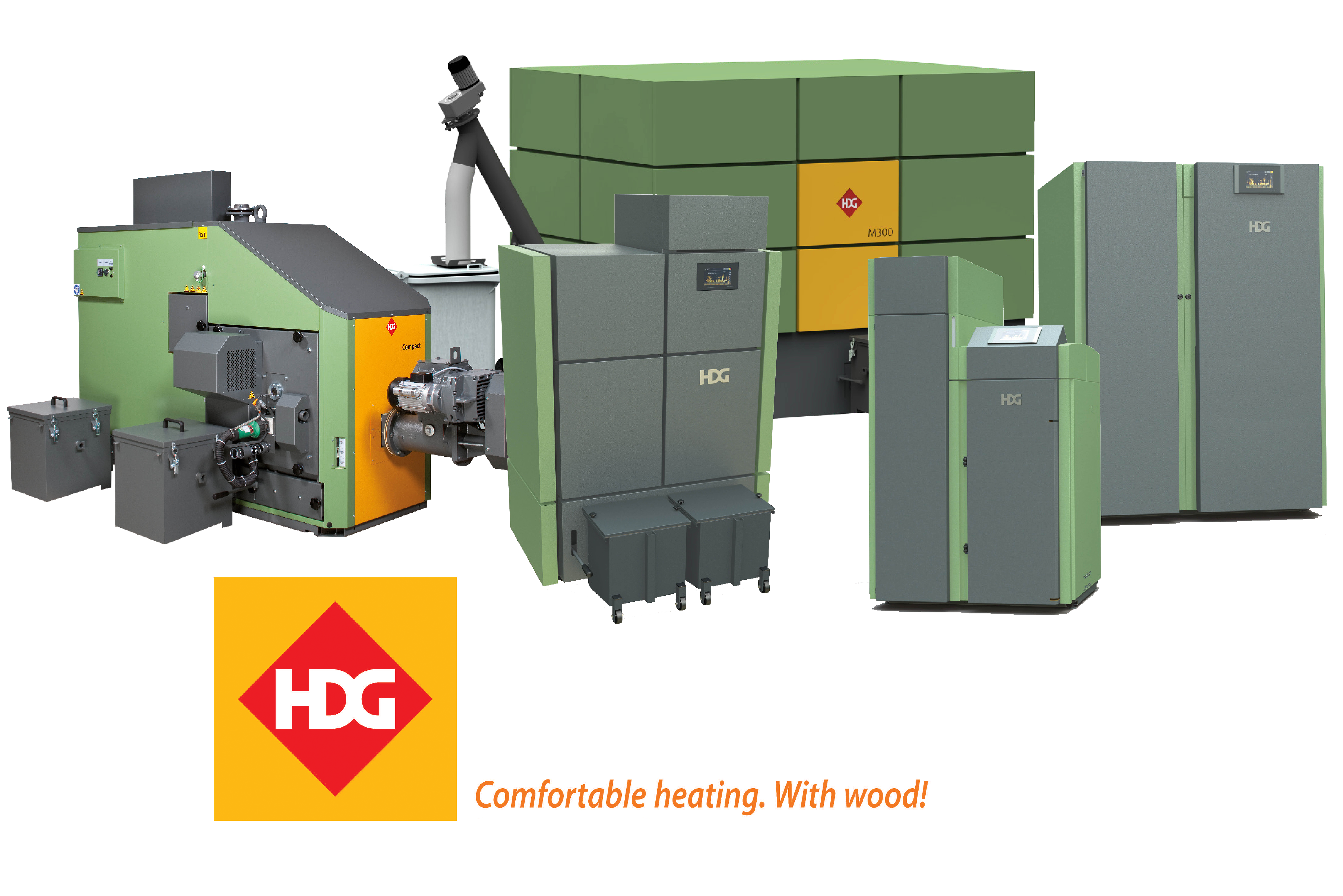 We will be at the Bioenergy Conference in Croke Park on 21st February 2018: Get in touch if you'd like to meet up on the day.
info@glas.ie
Our Products
For almost 40 years HDG Bavaria have been developing biomass products and services for all kinds of applications - from private households and industry buildings to municipal facilities. Glas Energy are proud partners of HDG Bavaria since 2005.